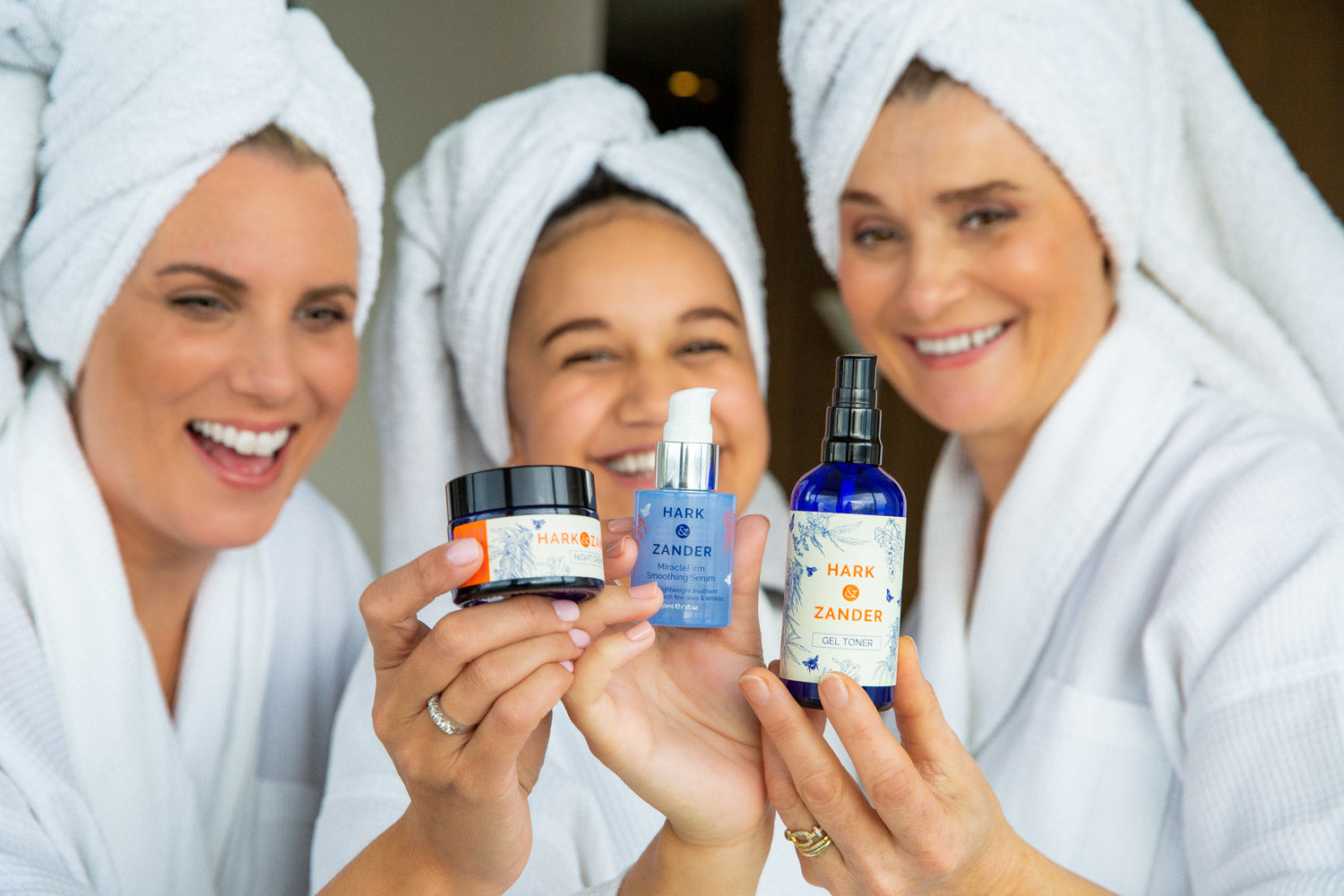 EMPOWER YOURSELF

LOVE

your skin
Revolutionary skincare with hemp at its heart
AWARD
winning

SKINCARE

It's all about delivering the best natural skincare and empowering our beautiful customers. Our carefully sourced and naturally crafted products deliver real results for any and all skin types.

Empower yourself. Love your skin.
Proven by nature & science
OUR INGREDIENTS
We care deeply about the purity of our products, that's why Hark & Zander skincare products are made with naturally sourced ingredients. Our formulations have been developed and tested in a leading New Zealand cosmetic laboratory to deliver us scientifically proven results, with optimal performance and stability.
READ MORE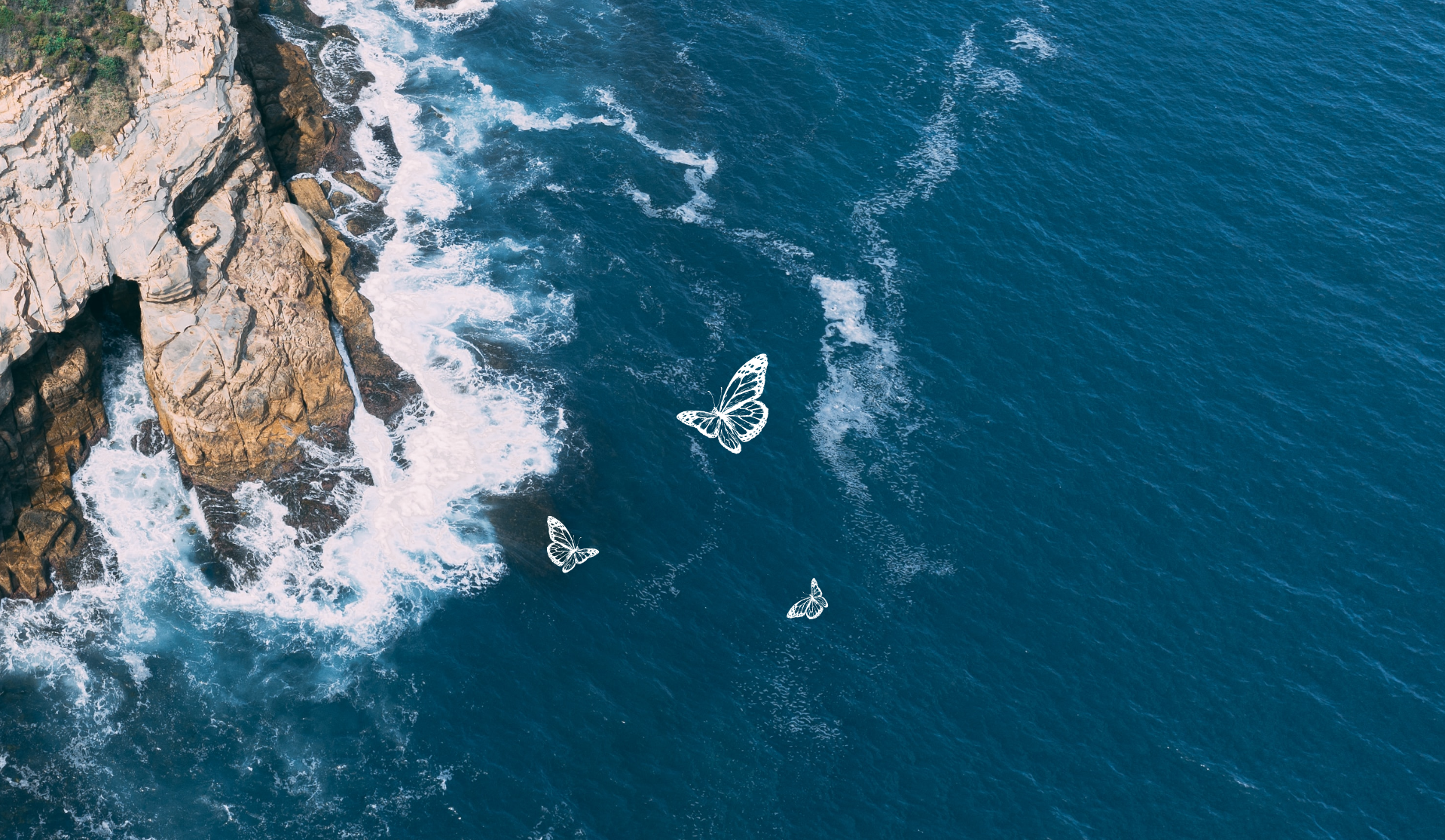 Proven by nature & science
NZ MADE
As a 100% New Zealand owned company, we are committed to sourcing ingredients locally wherever possible, and proudly display the NZ made FernMark on our products. Our goal is to showcase the wealth of ingredients found on our fair shores, and share the best of New Zealand with the world.
VIEW ALL
★★★★★

Jason Goodson

HempTonic Face Oil
★★★★★

This is the best cleanser I have ever used

Stephanie

HempPurify Emulsifying Oil Cleanser
★★★★★

The night crème is just divine.

Alana

HempRestore Good Night Crème
★★★★★

The fragrance of the toner is lush!

Marie

HempHydrate Refreshing Gel Toner
★★★★★

Love, love, love this stuff!

B.L.

HempLavish Nourishing Body Oil
★★★★★

No oily residue and leaves face nice & smooth.

Sasha

HempBright Face The Day Crème