TAKING THE

best

OF AOTEAROA

AND SHARING IT WITH THE

world
Our Why
The Start of Hark & Zander
Hark & Zander was created from a place of frustration and curiosity. Anyone with sensitive skin knows how difficult it is to find the right products, and having sensitive skin herself, Kirsty knew exactly that! She was spending big on the "best" products on the market, they were fine but used too many synthetics for her liking.

This led Kirsty - a nurse - to explore the world of all natural skincare products and when she couldn't find a sustainable solution her knowledge and curiosity kicked in and she began to explore other methods. Wonderful and unusual methods.

After years of in-depth research into the health properties of all different types of natural ingredients Kirsty discovered something that would revolutionise the way cosmetics could be made and against controversy she believed people like her needed to know what she had found.


Our Values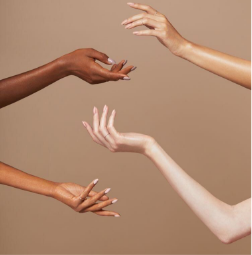 INCLUSIVE
No one will be left in the corner. We will always find a way to let good people into the circle and help them feel included.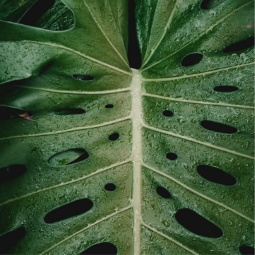 NATURAL
Everything about us is natural, from our people to every single ingredients we meticulously source. Natural is how we differ.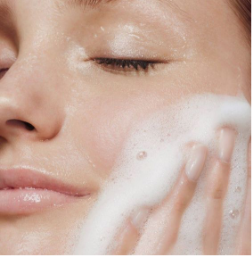 EMPOWERING
We are an all natural, down to earth friend spreading generosity and kindness to make people feel empowered.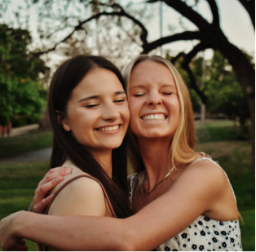 ADD VALUE
We are in the game of adding value into people's lives. The conversations we have help and our products build confidence.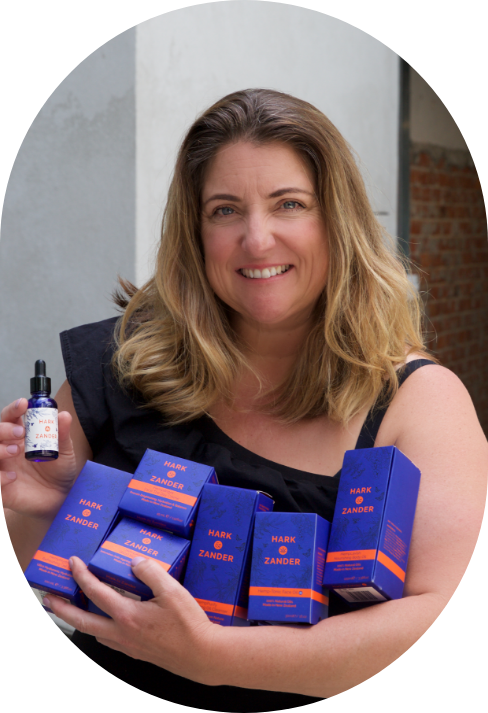 THE FOUNDER
The multi award winning Hark & Zander range was created by Kirsty Harkness and her amazing team in search for solutions for her super sensitive skin. 
Uniquely formulated from natural and organic ingredients that are clinically proven to be as effective as possible at treating skin imperfections. 
Kirsty Harkness

NEW ZEALAND'S

first

PREMIUM HEMPHEART OIL SKINCARE
Meet the team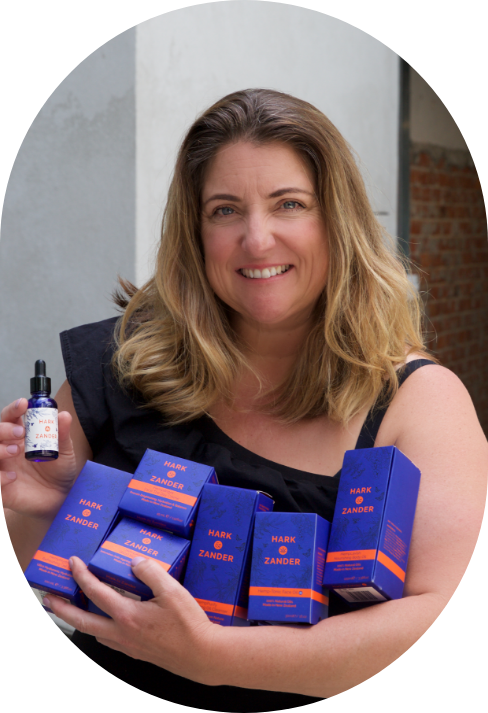 Kirsty
Starting her career as a registered nurse, Kirsty has always cared about health and wellbeing. Three years ago Kirsty fell in love with the potential of hemp and became NZ's first licensed hemp grower in multiple vineyards across Marlborough.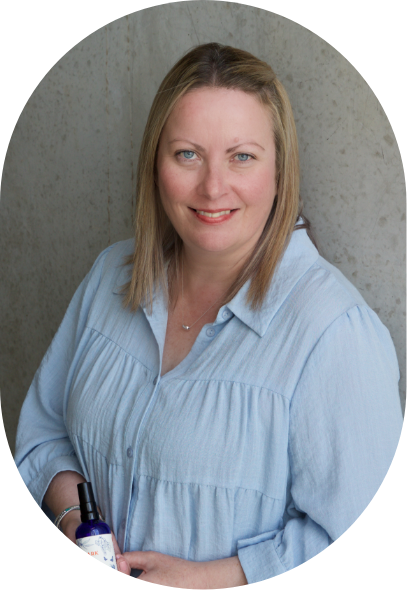 Cushla
Cushla looks after our Marketing & Comms and ensures our wonderful customers are kept up to date with all things H&Z. With a marketing background in beauty, fashion and travel, Cushla brings a wealth of experience to our team.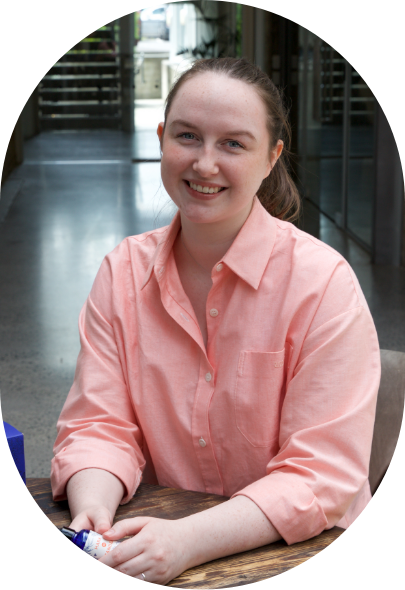 Charlotte
Charlotte is our digital and events assistant, helping with social media and event planning. Working here part time alongside her studies she loves being able to work for a company that is passionate about sustainability and natural beauty products.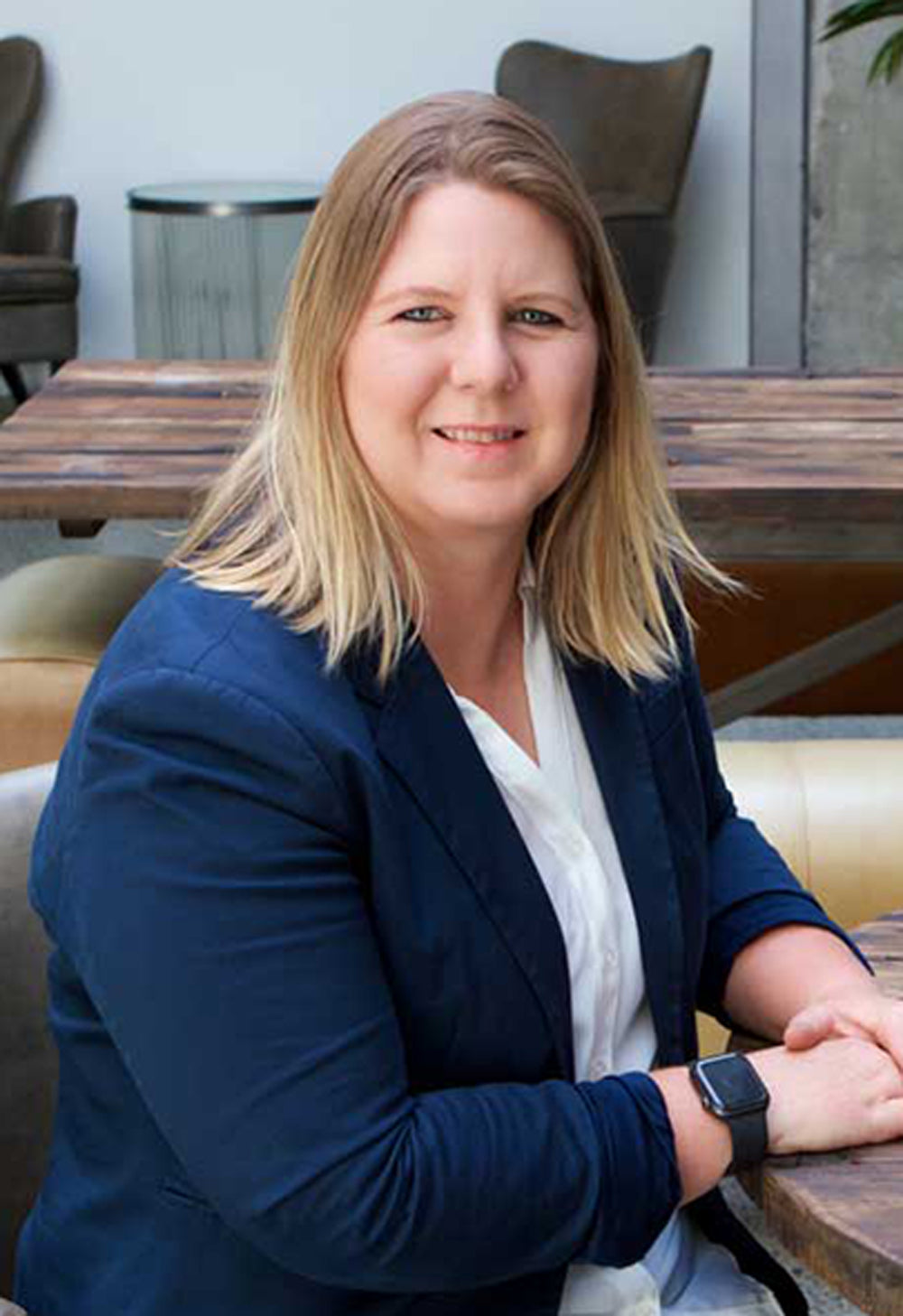 Keegan
Keegan is our 'Jill of all trades'. In the past she has run her own day care centre, scheduled the airport runways of Auckland and Norfolk Island, nannied Jen's children and assisted Kirsty for years across her businesses.