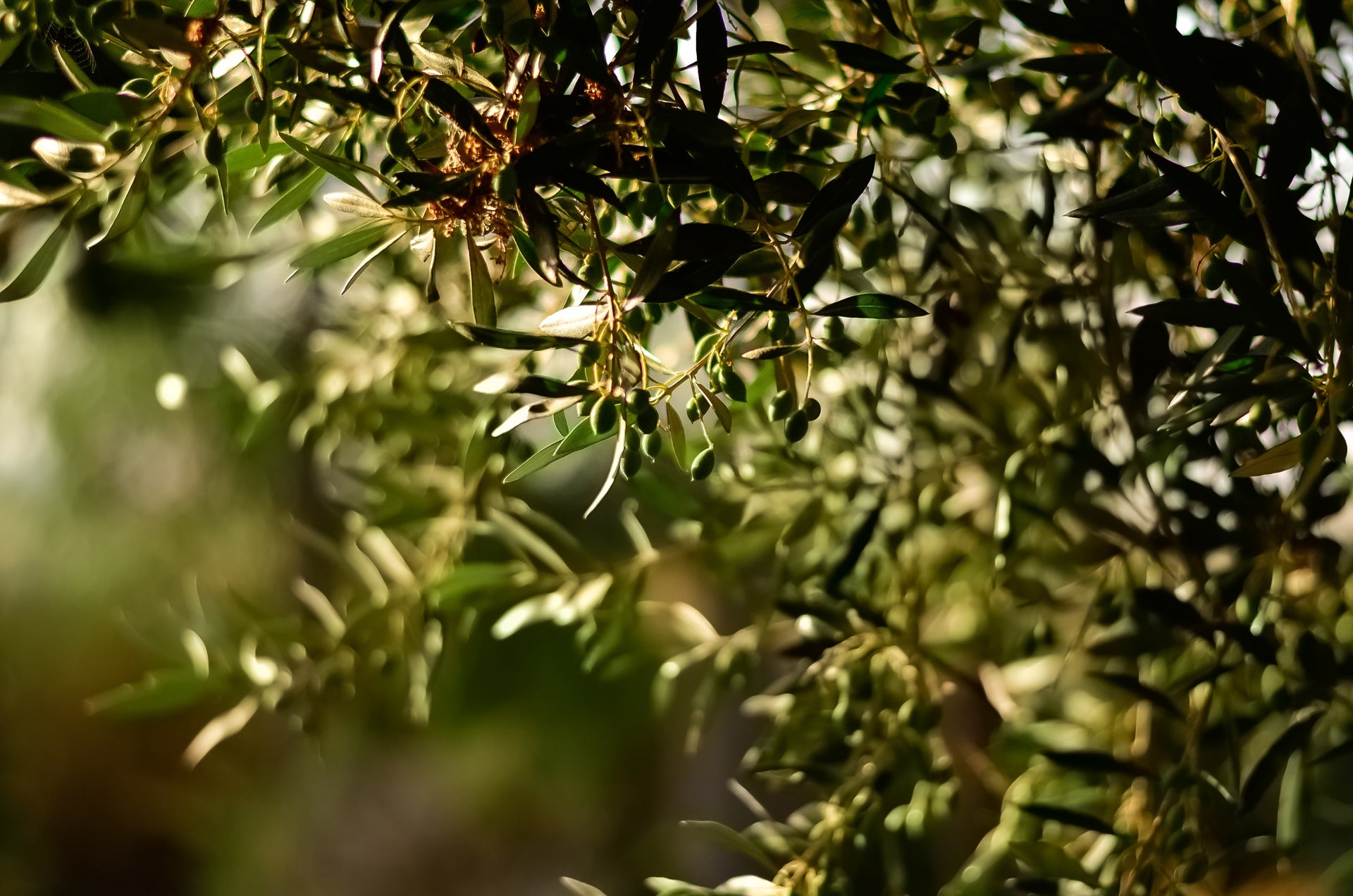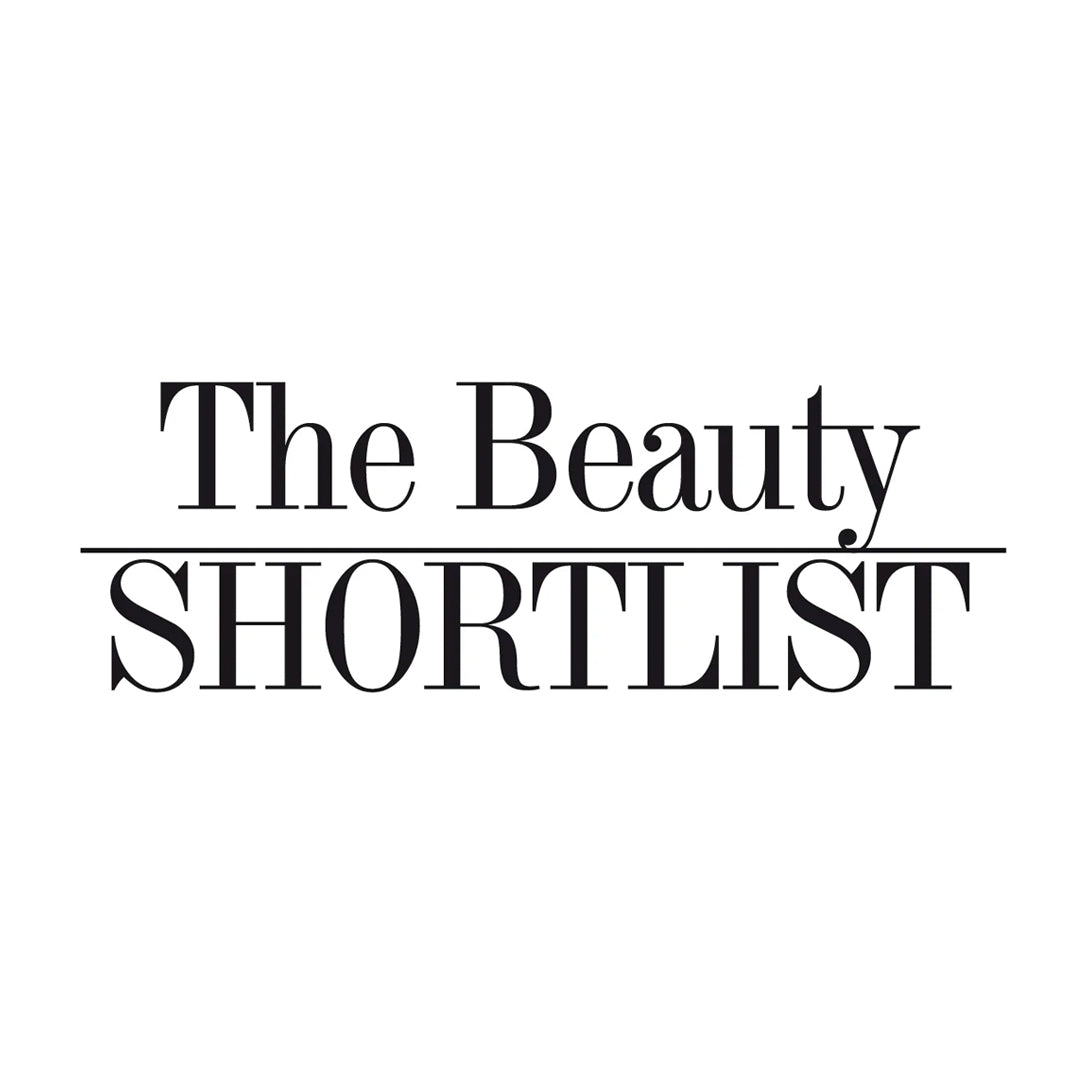 Fiona Klonarides, founder
The Beauty Shortlist
Oil-to-milk cleanser fans will adore this hemp-rich, botanically-powered Beauty Shortlist Awards 2023 winner - it's a genuine game-changer, sweeping off all makeup (including the eye area) but it does much more. Natural retinoids boost cell turnover, antibacterial antioxidant hero rosemary balances and cleanses, while native New Zealander kawakawa leaf helps heal, strengthen and alleviate irritation. So if your skin doesn't get along with a lot of cleansers, this is one to try soon.
- Winner, Best Cleanser for Sensitive Skin at the 2023 Beauty Shortlist Awards
Fiona Klonarides, founder
The Beauty Shortlist
Hark & Zander's nature-powered and Beauty Shortlist award-winning skincare range flies the flag for this sector of the beauty industry - extra marks for the brand's circular and sustainable packaging mission, too.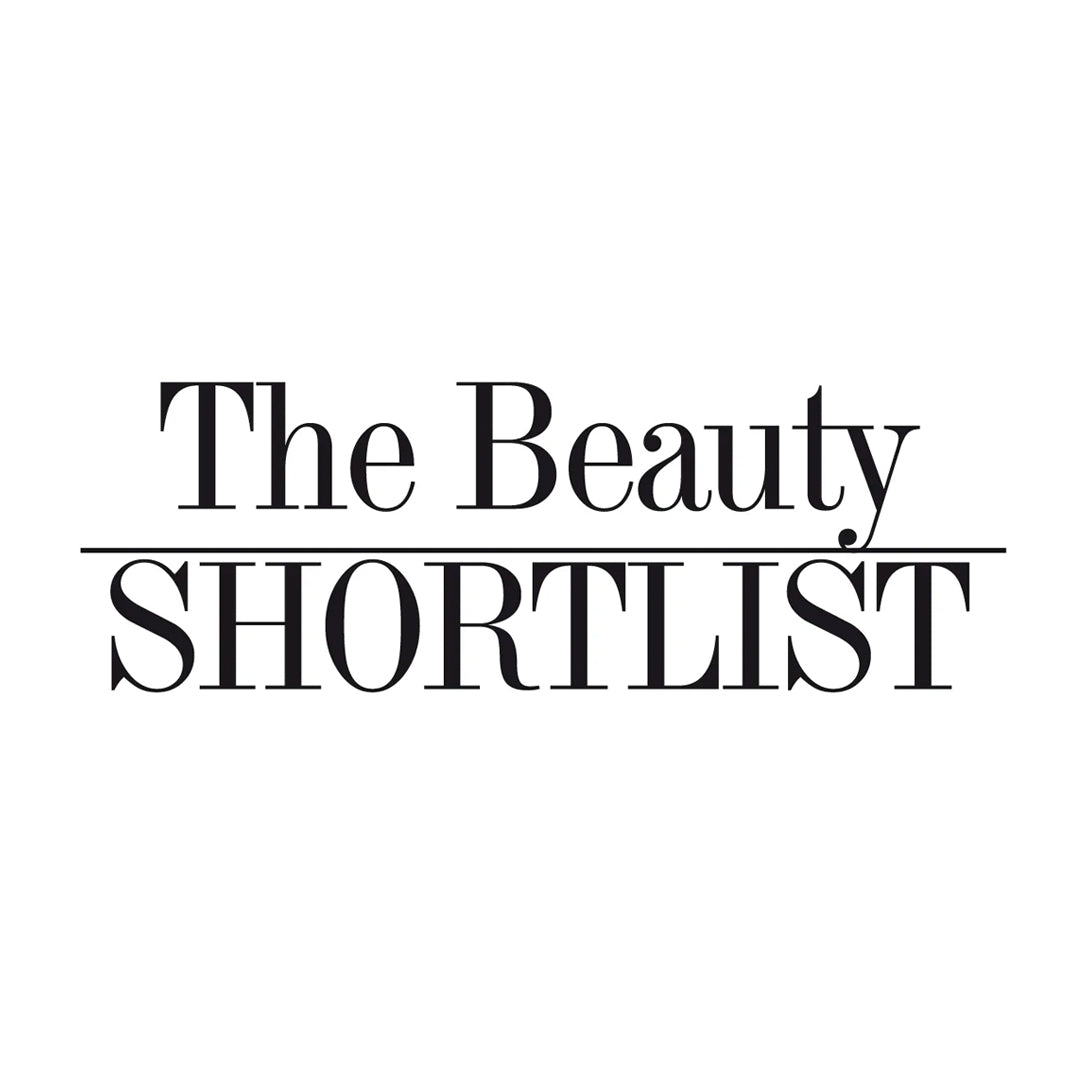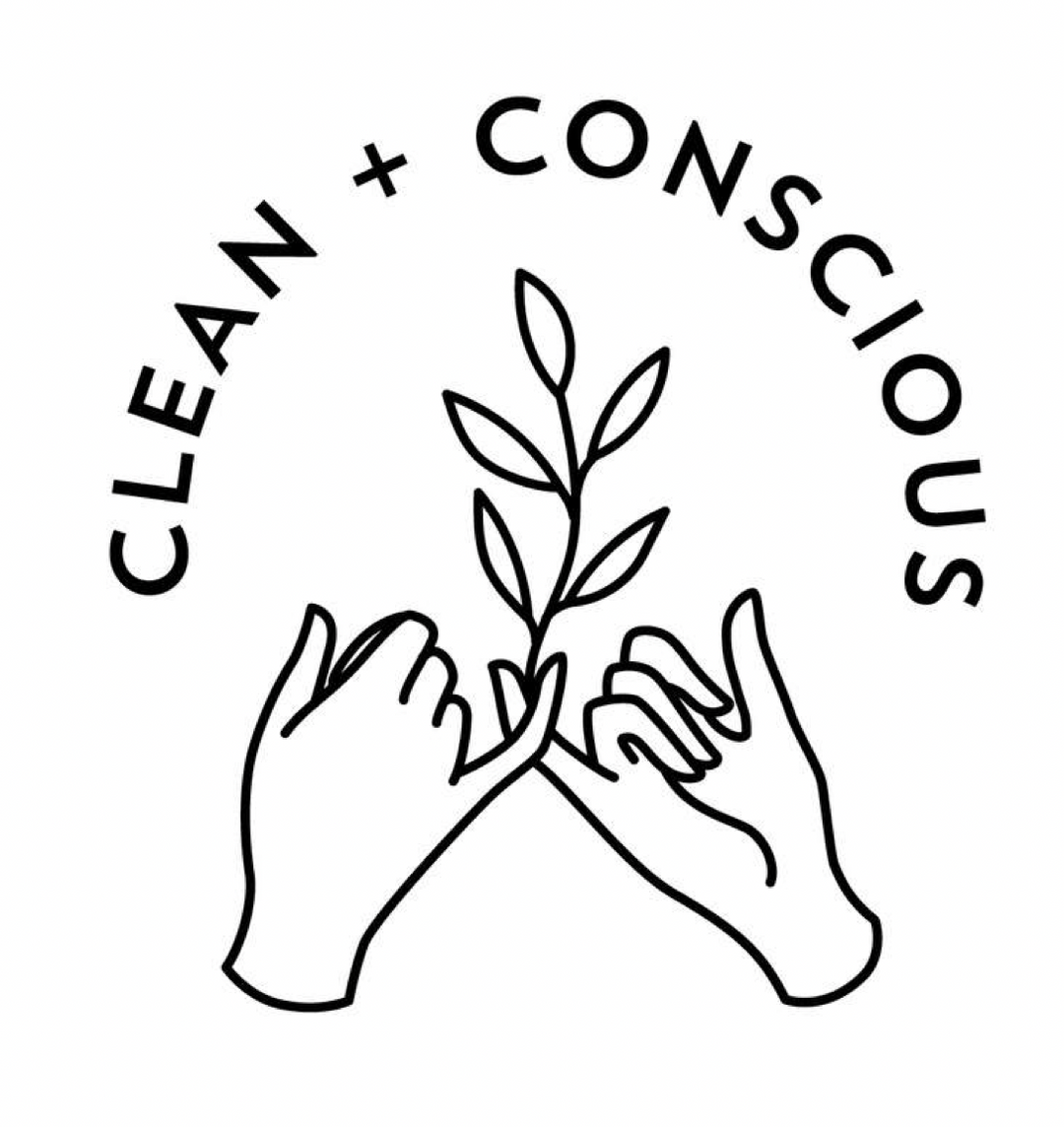 Amy Starr, Judge & Beauty Journalist
Clean + Conscious Awards
I kept coming back to this beautiful cleanser. It's rich and soothing on the skin, whilst gently, thoroughly cleansing. It leaves skin feeling really nourished and nurtured, plus the scent is delightfully moreish!
Their policies seem authentic and genuine. There has been as much consideration for what's in it as well as what isn't! Steadfastly pursuing local manufacture is also always so impressive (and something I think consumers are only increasingly connecting with and appreciating).
- Gold Winner & Editor's Choice Cleansing Oil Category in the 2023 Clean + Conscious Awards
Ash Quinn, Judge & Makeup Artist 
Clean + Conscious Awards
Using this product is such a beautiful experience! It smells absolutely lovely and gives a little moment of spa-like experience. It does a great job of breaking down my makeup and sunscreen and leaves my skin feeling really soft!
It's great to read that Hark Zander has really thought out their choice of packaging and materials to reduce their impact. I'm also excited to know that they're working towards being a B-Corp business!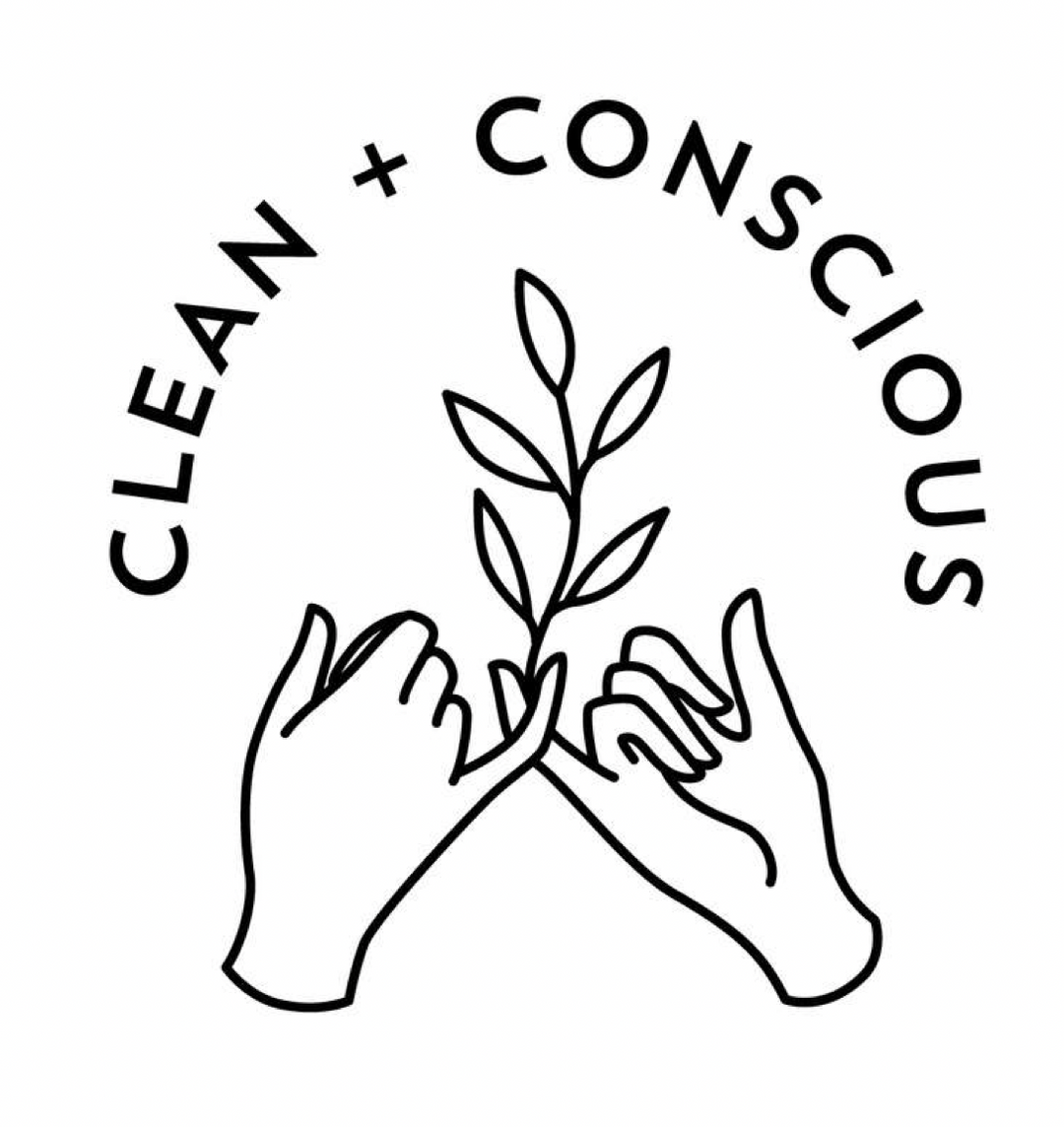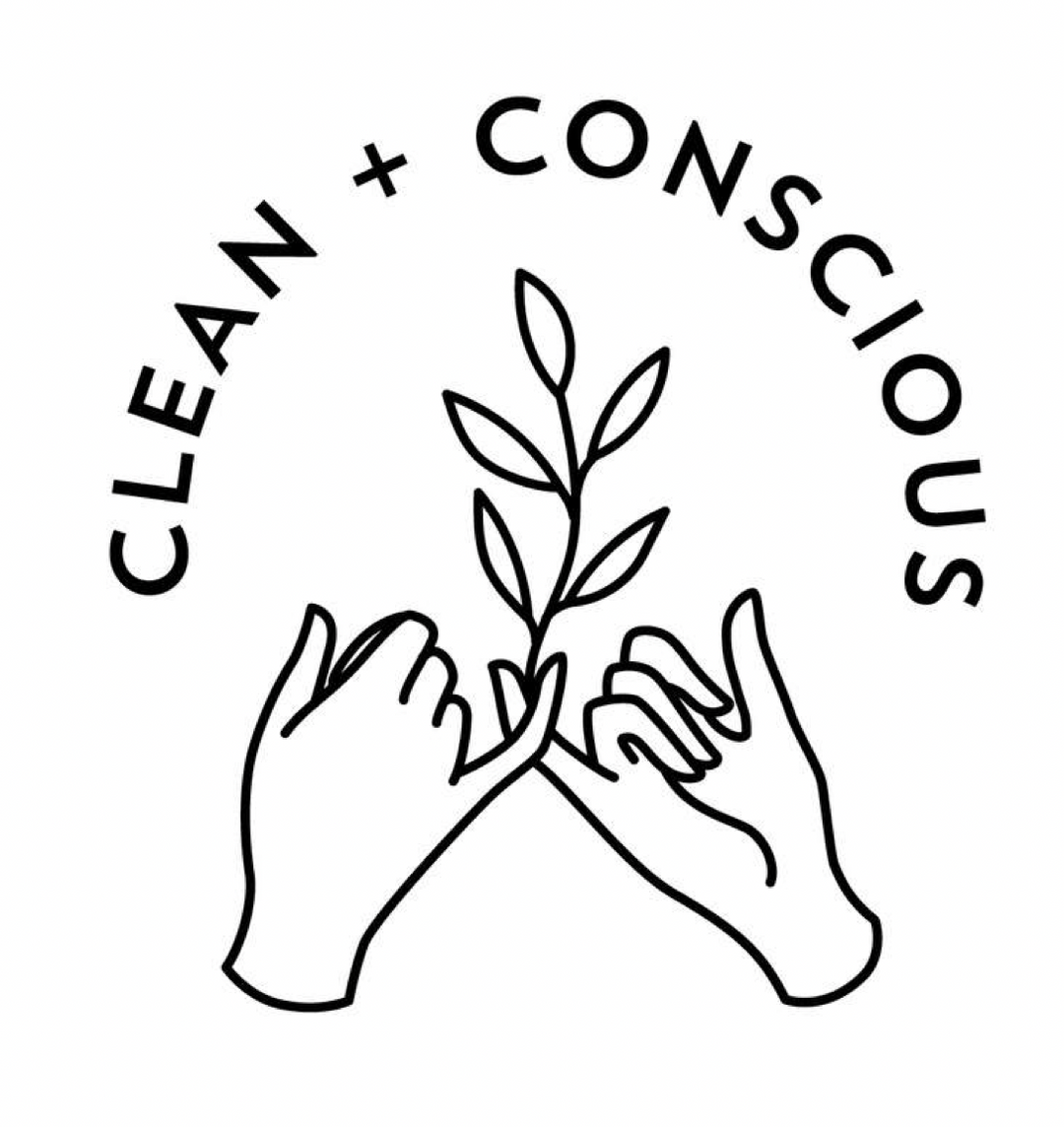 Erin Norden, Judge & Founder of Clean Beauty Market
Clean + Conscious Awards
I love that this contains hemp oil, it is such a healing and beneficial oil for all skin types. It's also lovely that this is a local brand with ingredients sourced locally too!
Marisa Robinson, Judge & Vegan + Cruelty Free Beauty Content Creator
Clean + Conscious Awards
The HempTonic Face Oil was so lightweight and absorbed quickly into my skin without leaving any greasy residue. I also have to acknowledge their incredible packaging. Not only is the packaging sustainably made in recyclable materials but the box is truly a work of art! It was such a unique and welcome surprise when I opened the box which I really appreciated.
I also love that they have used natural fibre labels with removable adhesive so I can easily remove the label before recycling the bottle. They have taken no shortcuts to go above and beyond to ensure that every piece of the product has been thoughtfully sourced and can be respectfully disposed of. I love that they use Carbon Positive Hemp and can't wait for them to get B-Corp certification!
- Gold Winner & Editor's Choice Vegan Skincare Category in the 2023 Clean + Conscious Awards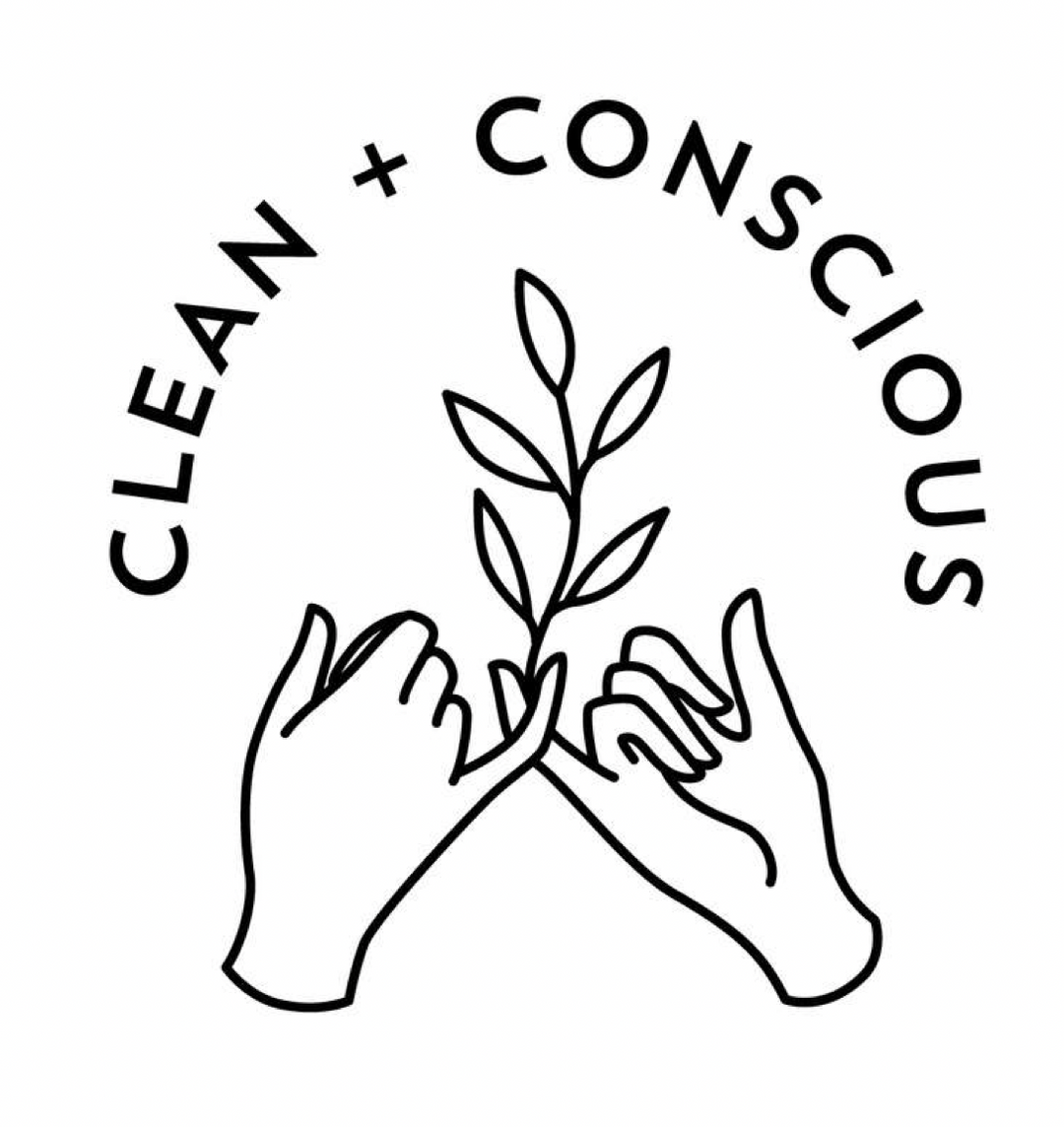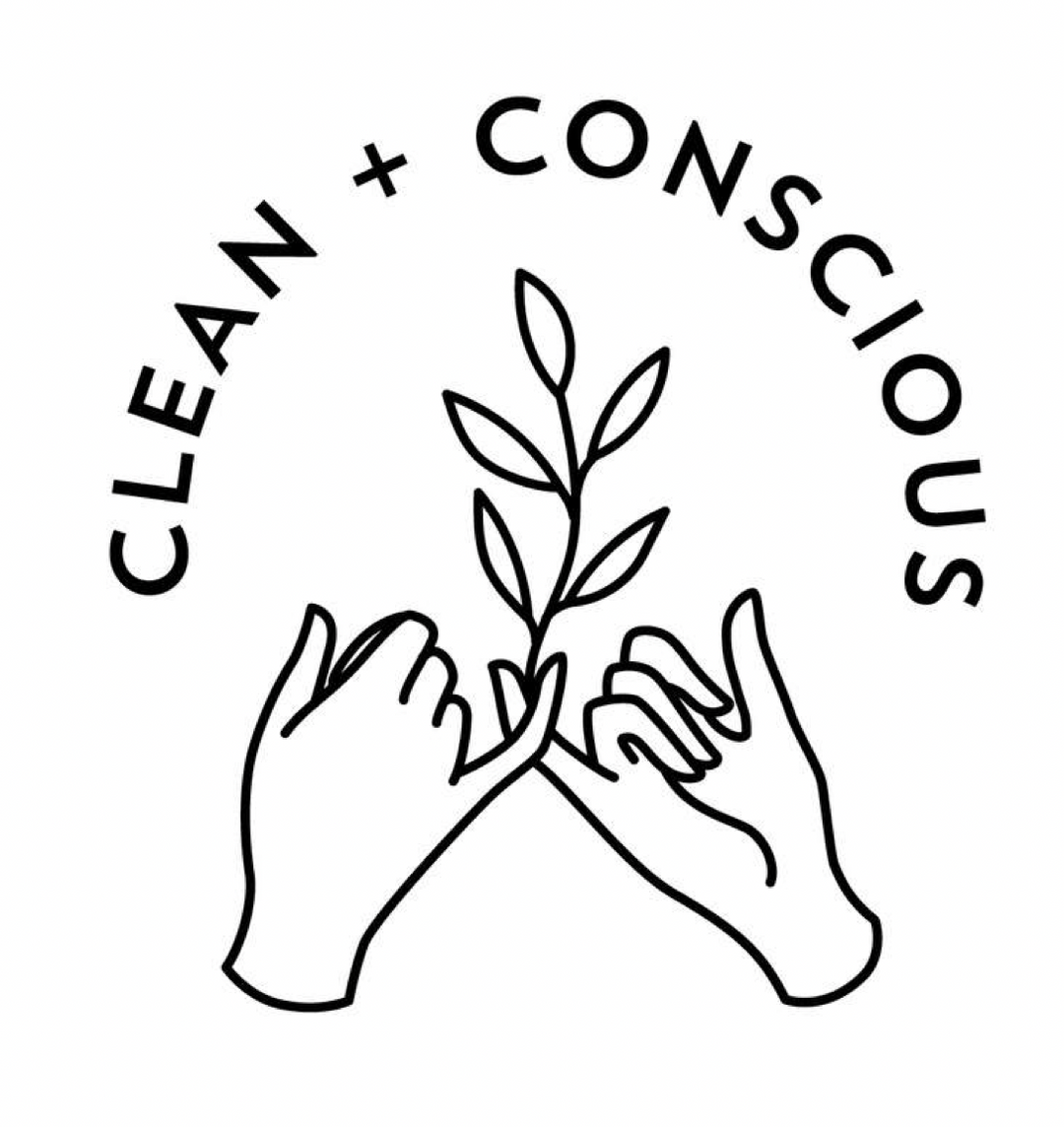 Dominique Scott, Judge & Coordinator
Clean + Conscious Awards
The bright blue and orange packaging of this HempTonic face oil is incredibly creative and fun – putting a smile on your face and lifting your spirits instantly. What's more is the beautiful selection of seed oils and ylang ylang scent left me daydreaming of tropical islands. The oil is highly functional as both a cleanser and moisturising oil and could be used by those with even the most sensitive of skin.
I also love that Hark Zander is committed to making 100% natural products that are kind to people and the planet and are produced locally too. I am also impressed that the company is looking into becoming B-Corp certified.
Kirstie & Sarah, Judges & Skin Therapists, Beauty Clinic Owners
Clean + Conscious Awards
This face oil has good ingredients, absorbency, feel and a natural smell with fun colours. The brand's three guiding principles are also great!