Giving back
Commited to change
At Hark & Zander we are committed to making a positive impact through our social responsibility initiatives which include our sustainable practices, community involvement & support of local charities.

A PRODUCT THAT MAKES A

difference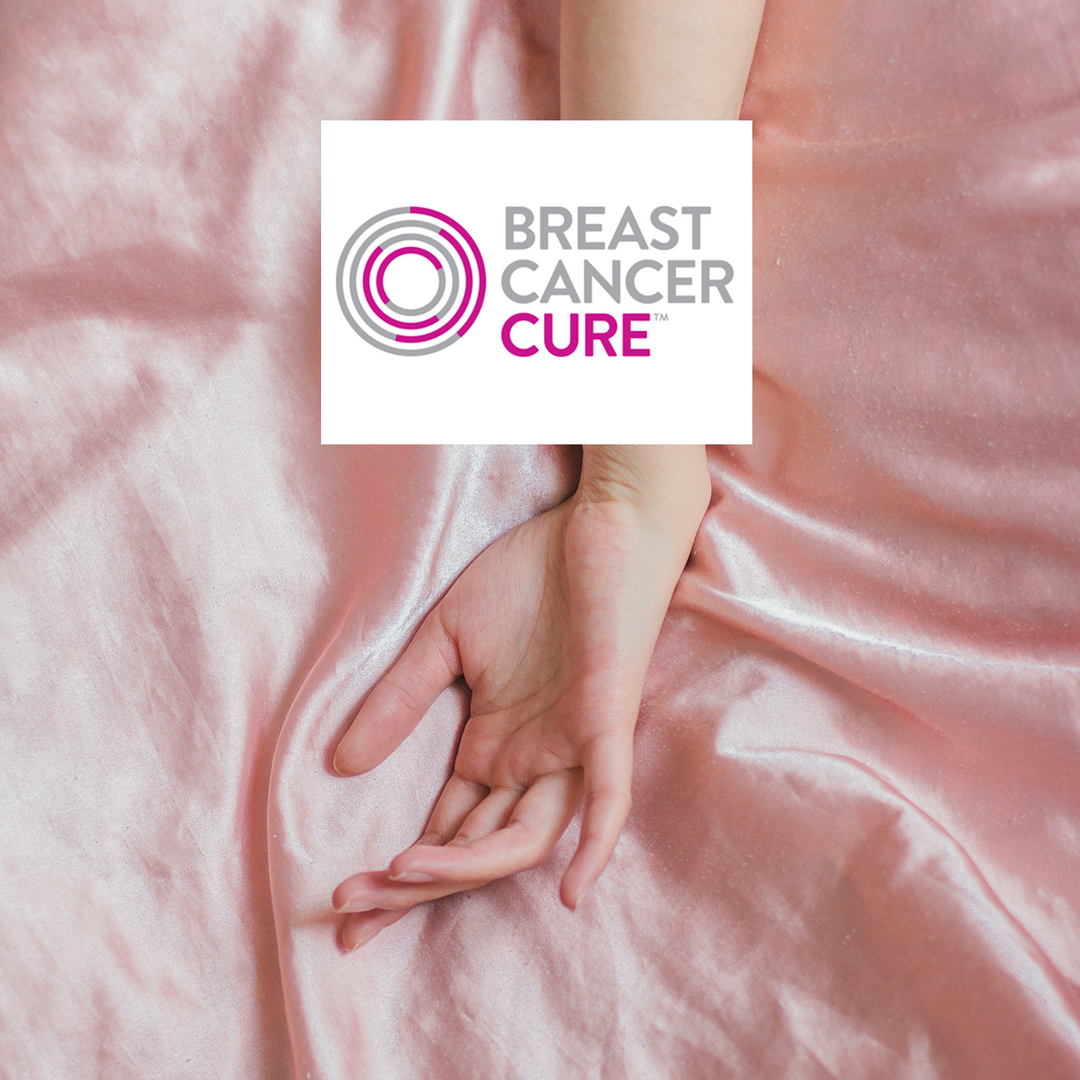 Breast Cancer Cure
The statistics are shocking - New Zealand has the seventh highest incidence rate of Breast Cancer in the world of one in nine. Breast Cancer is taking two of our nation's women from us every day, whilst one woman is diagnosed with the disease every three hours. 
That was enough to spur our Founder & Director, Kirsty, into action, with Hark & Zander becoming a Patron for the Breast Cancer Cure Charity.
Christmas Box
What once started as a local initiative, delivering gift-wrapped food boxes to neighbouring families during the holidays, Christmas Box now supplies food essentials & treats to over a hundred thousand people every year across New Zealand, Australia & the Cook Islands. 
Meeting an ever increasing need in our communities, Christmas Box brings more than just food in a time of need, but it also provides a reminder of hope that a community cares - something that we can't put a price on. 
This is a charity that Kirsty is very passionate about & has been supporting since 2004. We are proud to be involved with this amazing initiative with both financial support & our team getting involved on their annual packing day here in Auckland.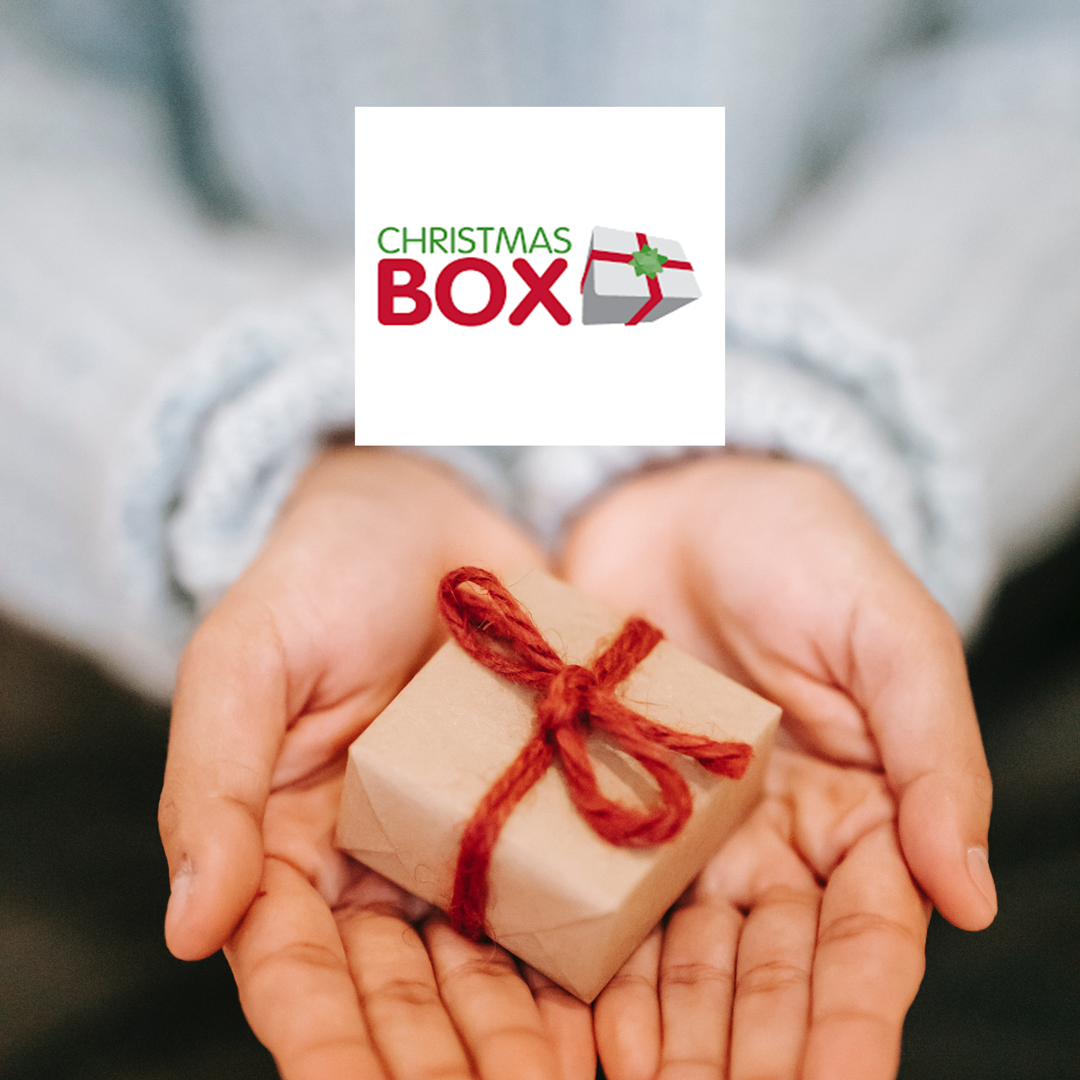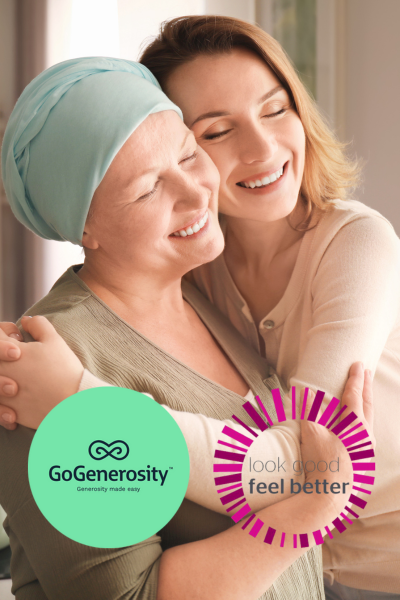 GoGenerosity & Look Good Feel Better
Help us help locals in need. We've partnered with local initiative GoGenerosity to make generosity easy. This gives you the opportunity to pay-it-forward by adding a small amount to your bill. These small amounts are added up for us to provide support to Look Good Feel Better, who provide support to kiwis dealing with cancer. 100% of your donation goes to the charity.