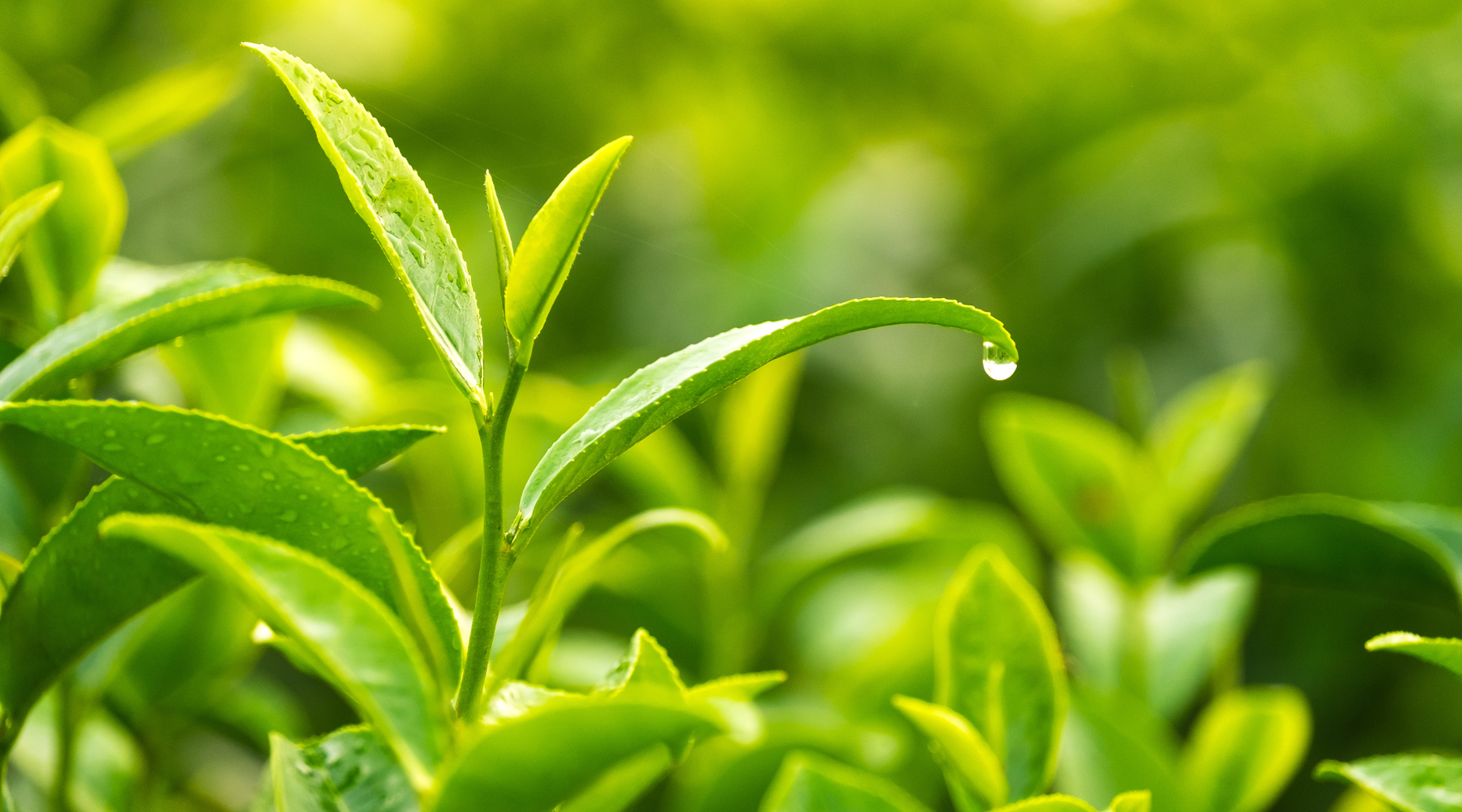 PROVEN BY

nature

&

science
Nature & Science
Our Ingredients
At Hark & Zander we care deeply about the purity of our skincare. Each ingredient has been carefully selected to improve texture, brighten complexion and leave your skin radiant and smooth. We ensure our ingredients are natural, traceable and have robust scientific efficacy. Our products are the result of leading edge 'green science' innovation based on the belief that nature knows best.

NEW ZEALAND'S
first

PREMIUM HEMPHEART OIL SKINCARE

 "It's one of nature's wonder-plants. We've had to innovate to get here, but its worth it to now have products that rival the best."- Kirsty Harkness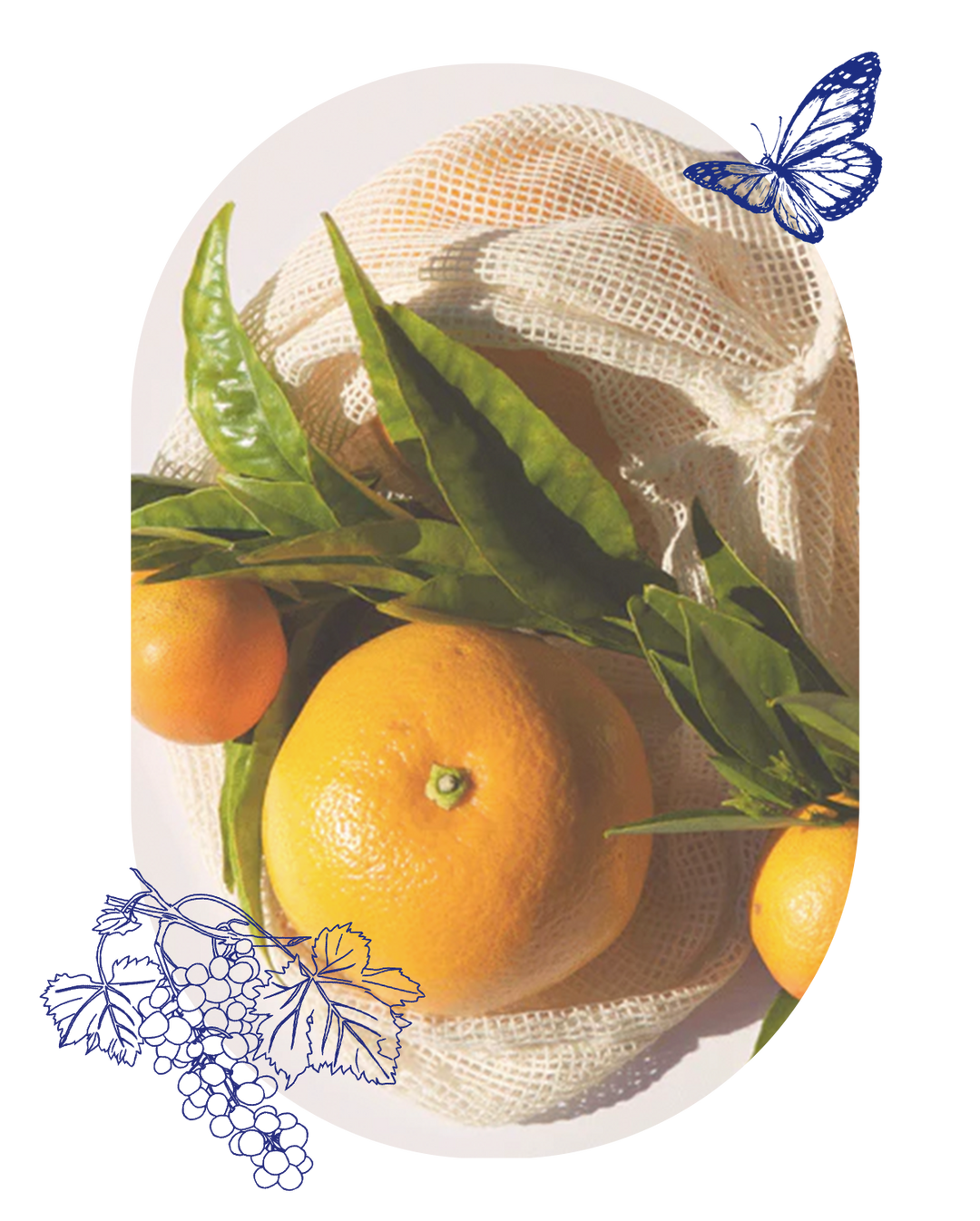 The Science
Our formulations have been developed and tested in a leading New Zealand cosmetic laboratory to deliver us scientifically proven results, with optimal performance and stability.
We avoid cheap fillers, harmful toxins or anything unethical as we believe the perfect formulations are those which marry the best of the natural world with the advances in modern science, to deliver premium quality, gorgeous skincare formulations to help us get the best from our skin. 
Our formulations can be used on all skin types, and are especially helpful for sensitive skin.  
The Organic Touch
We only use organic, New Zealand grown Hempheart Oil extracted and cold pressed using a process that is unique in New Zealand to extract the oil from the heart of the hempseed, producing a luxurious, golden organic oil especially for Hark & Zander.  
The other natural oils we use include Macadamia Nut Oil, Apricot Kernel Oil, Sweet Almond, Sunflower and Olive oils.
We love native New Zealand Kawakawa Leaf Extract, Sea Buckthorn & Squalane for their hydration, antioxidant and promotion of collagen properties.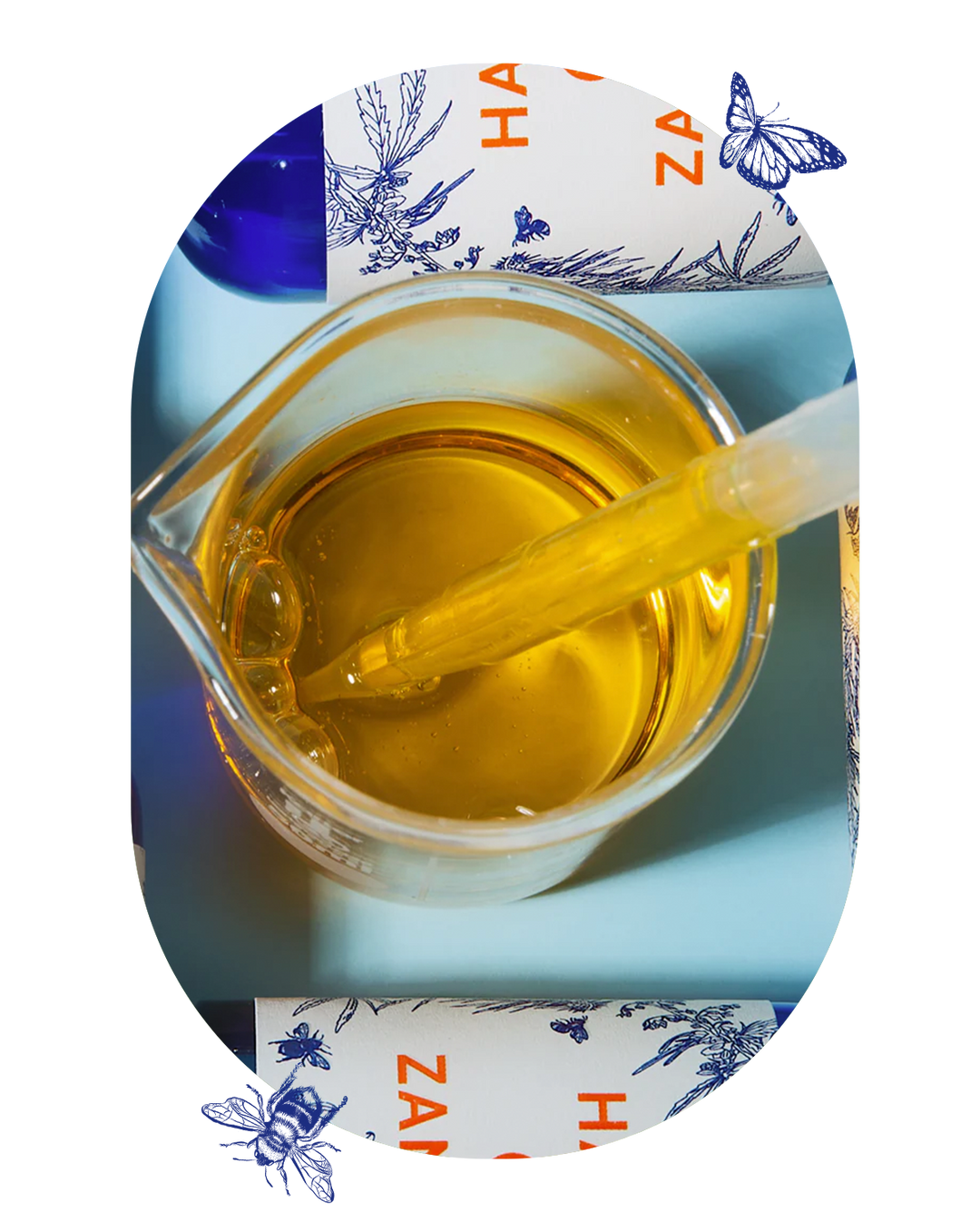 The Good Stuff
Many of our formulations also use the clinically proven OceanDerMX® which is proven to visibly improve skin appearance. 
Our formulations can be used on all skin types, and are especially helpful for sensitive skin.
Hempheart Oil is one of the least comedogenic of all natural oils, meaning it won't clog or block pores, as well as being perfectly suited for sensitive skin as it doesn't contain some of the potential allergens that cause inflammation or irritation.